I love paintings! Okay... these aren't my era (as in sewing era) but I still like them, and I love Wallace and all things Medieval as well as the Civil War etc.! lol
Wallace at his 'trial'. Of course, the English framed him...
Isn't she pretty? Wish I looked like that! lol
Another pretty lady! I love this picture!
The Lady of Shallot
Not sure what's going on, but I like both dresses!
I've always loved this pic! I'm thinking of getting some Medieval patterns! :D
This one is pretty, too!
I once knew who this was! lol Can't remember now... Anyone know?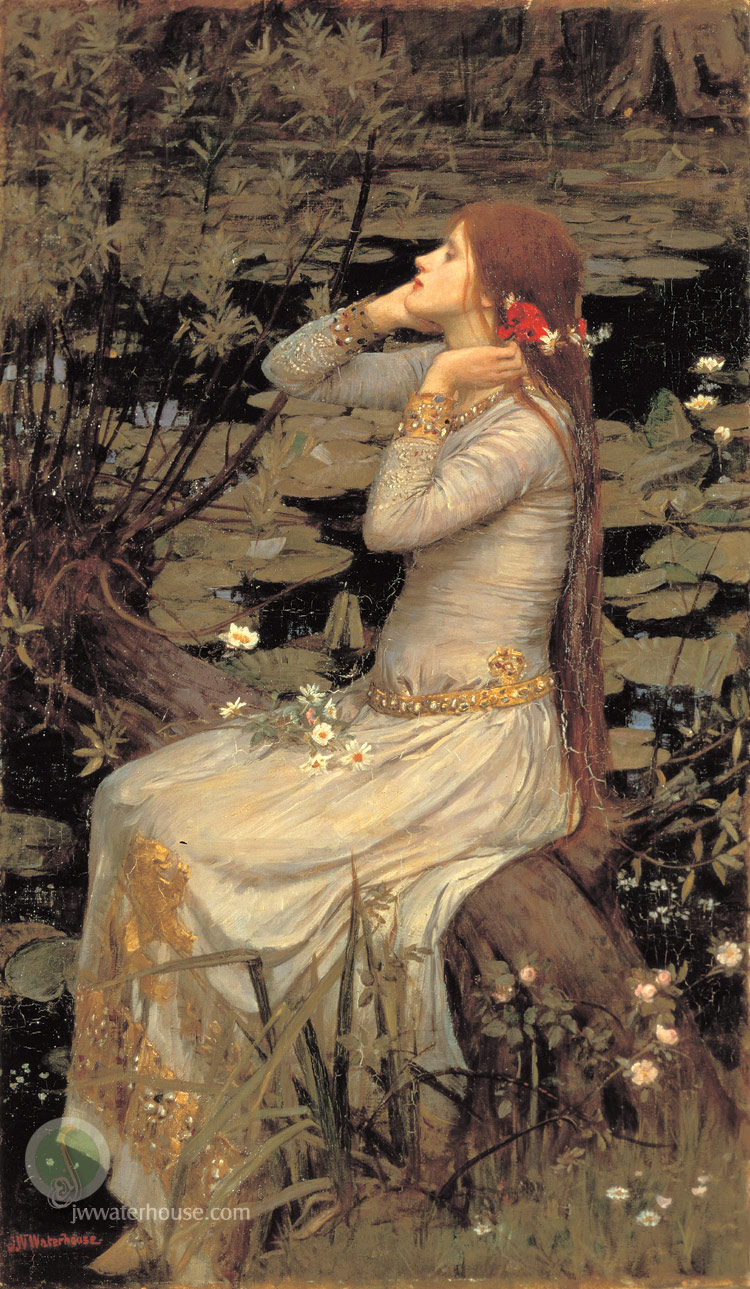 Ophelia... was that the name of the girl above? lol
Beautiful bride! I can't wait to be one! *sigh*
Awww! this one's pretty! Night errant and his beautiful lady!
So... an outlet of my Medieval fanatasism cause I've been reading lots of Henty's.. and if you don't know what they are.. look up George Alfred Henty! He wrote lots of awesome books! Alright... so these are all pretty and I'm glad I've put these up, cause I'm hoping to someday make a Medieval gown! :D
Love,
Ruth